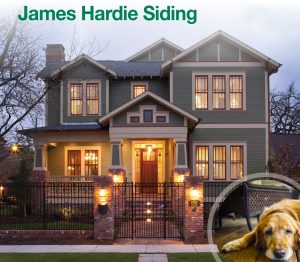 We're starting 2018 off showcasing a few new products for us in the New Year.  First up is James Hardie Siding and trim products.  James Hardie fiber cement products combine beautiful design with high performance.  Though our premium vinyl products will likely suit your needs for years to come- James Hardie products are more durable and resist the warping, sagging, and melting we sometimes see in lesser vinyl products.  James H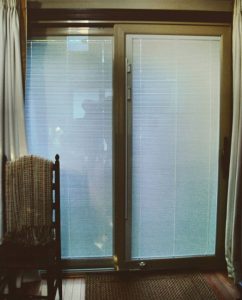 ardie siding and trim products resist the effects of moisture and damage from mold and provide more protection from wet and freezing conditions, as well as hot humid weather.
Next up are blinds in between the glass with LowE/Argon for doors and windows.  Blinds have been put in insulated glass previously, but only recently have we also been able to order the glass with the LowE/Argon as well.  The internal blinds prevent excessive sun exposure and keep rooms cooler.  We can even add blinds to doors and windows with grids.  The addition of LowE/Argon helps the glass block and retain excess heat when the blinds are open- and ensures all of the glass in your home preforms comparably.
We're now offering FlexScreens on window lines from Soft-Lite and Vytex.  FlexScreens are a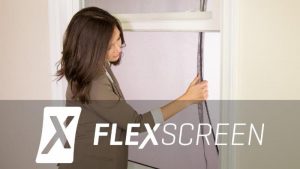 n innovative flexible screen made to be much easier to remove and reinstall.  The flexible screen frame makes the screen itself more durable since older screen frames bend so easily.  Additionally the smaller profile in the frame makes it less obstructive of your view when your windows are open.