Helpful Resources
EFFICENT WINDOW COLLABORATIVE: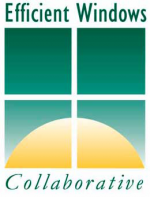 The purpose of the Efficient Windows Collaborative (EWC) is to provide unbiased information, education, and research advice to the general public. The EWC collaborates with other organizations, educational institutions and government agencies that are working to promote energy efficiency in residential products.
SOFT-LITE PRO DOUBLE-HUNG WINDOW:
Our most popular double-hung  windows for replacement, features a foam-filled frame, a reinforced meeting rail, double-strength glass, plus a foam warm-edge spacer system.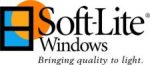 SOFT-LITE IMPERIAL LS DOUBLE-HUNG WINDOW:
The "big brother" to the above Soft-Lite Pro, this windows features are the same as the Pro model mentioned above, plus a stronger frame boasting the lowest air-infiltration ratings of all of our windows.
A more economic option, the Alside Mezzo features LowE/Argon and a reinforced frame.  The Mezzo is a more affordable window while meeting the EnergyStar guidelines for our area.
ENERGYSTAR PERFORMANCE CRITERIA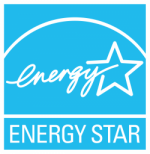 Windows, doors and skylights protect you from the elements just like a winter coat. But like a winter coat, you should pick the windows, doors and skylights that make the most sense for your climate. While some windows, doors and skylights are better at keeping you warm, others excel at keeping you cool.