Patio Doors Maryland
Doors are a great way that lets you in and out! If you are looking to install patio doors? Then you are at the right place! At Chesapeake Thermal you'll get the exact style that you desire here in Maryland. Patio doors are a wonderful way to capture your outdoor view,as well as enhance your home appearance. We are a family owned business running since 1986 and aimed at delivering superior services, reliable products and quality patio door installations in Maryland.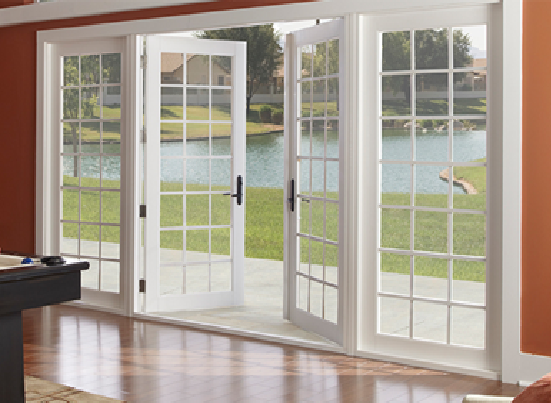 Chesapeake Thermal has a crew who design your patio doors, according to your needs and functionality in mind to withstand in the harsh environment in Maryland. All our patio doors are constructed with premium vinyl material, heavy-duty mainframe and multi-chambered extrusion to provide high-quality strength and structural integrity.
Types of Patio Doors, We Install and Replace in Maryland:
When it comes to patio door options, there are numerous options available in the market. Our team can help you with new door selection and  installation as well as patio door replacement in Maryland. Check out our below options:
Sliding Glass Patio Door:
The one thing that probably strikes in your mind when you remind patio doors are sliding glass doors, as it requires less space to install and allows maximum light into the room by minimizing the noise.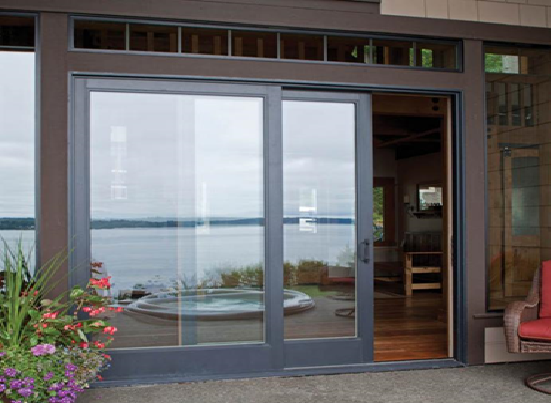 If you have a beautiful backyard feature, then these  French  style swinging patio doors are the ultimate option to highlight the view even better.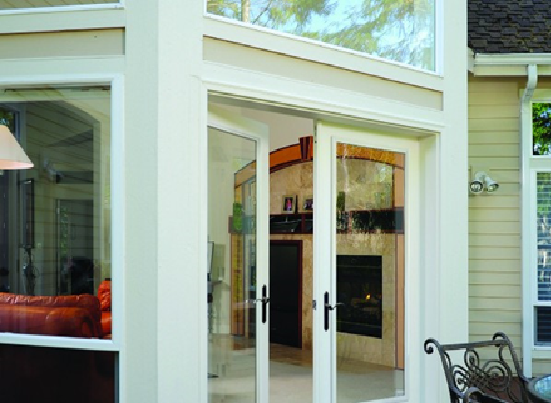 This Bi-fold patio doors are energy-efficient, modern yet saves your space area.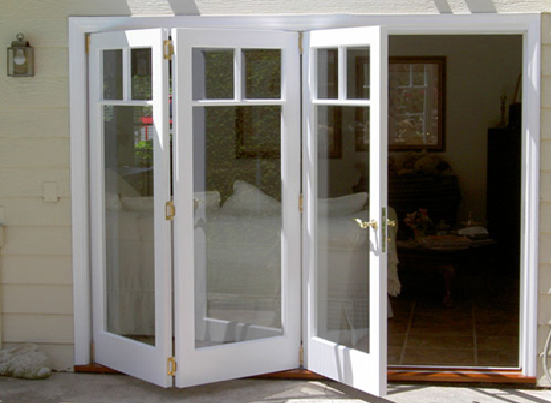 If you are looking for a rich and luxurious style, then these 3-4 panel patio doors are perfect to offer an elegant look and light into your home.
Type of Materials for Your Patio Doors:
 The type of material you choose for your door is crucial for you and your family. Whether you choose fiberglass to steel or wood to vinyl, we can offer endless patio doors material options for your Maryland home. Below are the some of the popular choices are:
Fiberglass
Wood
Aluminum
Vinyl
Clad
Benefits of installing Patio Doors in Maryland:
 Below is the list of benefits with patio doors for your Maryland home are as follows:
Lasts Long
Enhance your safety
Increase the view of your home
Energy-efficient
Warranty:
Whatever product we are installing it is done to factory specifications to ensure a lifetime warranty is valid.
Contact us today for your patio door replacement in Maryland at 410-798-6487 and also get free estimation for your project.