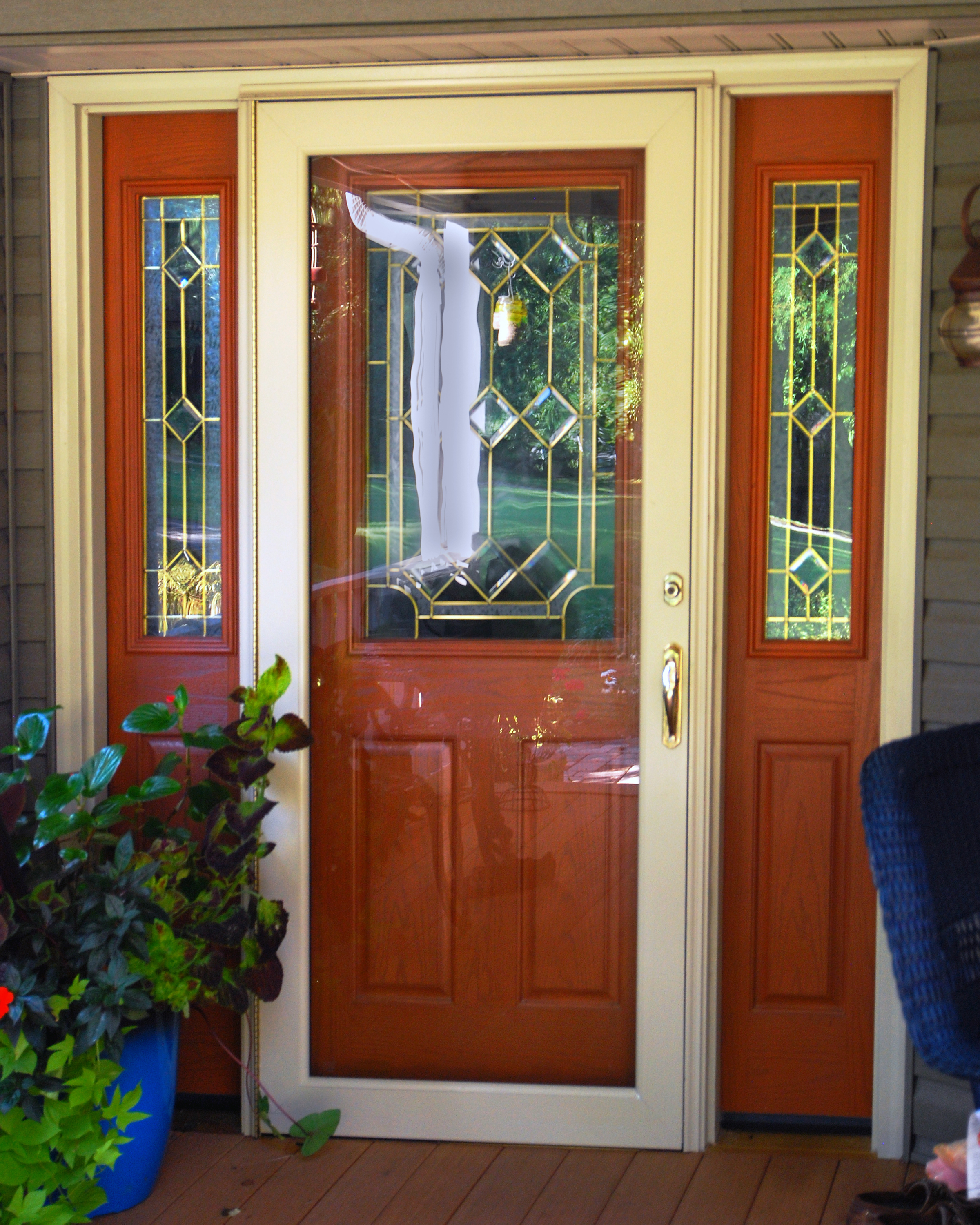 In our previous posts we've written a lot about ProVia, our preferred door manufacturer.  ProVia entry doors are energy efficient and built to the highest standards. All ProVia front entry doors qualify for the ENERGY STAR® program which means they save energy and money and protect the environment.  All entry doors come prefinished with paint or hand stained by the factory and come with a full warranty against fading and harm from the sun or weather.
Built with the highest quality control, and supported by a lifetime component on nearly every component of the door should mean this will be the last door your buy for your home.  With a variety of models to choose from, and a wide paint and stain collection, ProVia offers a door to fit every home.
Freshen up the look of your home this Spring with a new door from ProVia.  With an installation to match the quality of the ProVia door you'll be loving the benefits of a new entry door for years.  We're offering $100 off of our low prices this April to help you move forward with your project.
Head to www.provia.com to view their product offering and to use their visualizer tool to preview what your new door will look like on sample pictures, or an uploaded photo of your home.
Give us a call when you're ready to give your entryway a facelift with a new door from ProVia.